Community Involvement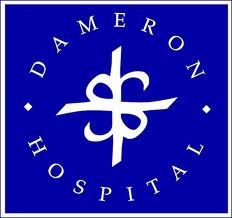 Dameron Hospital
Rick has served as a member of the Advisory Board, and also as Chairman of the Annual Golf and Tennis Classic, raising millions of dollars for our community hospital for over 20 years. Dameron Hospital is an independent non-profit community hospital and Rick has worked with the Foundation and helped raise over $10 million in the last two decades.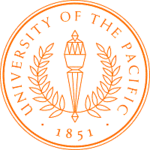 University of the Pacific
Rick is a lifetime supporter of his alma mater where he played basketball and baseball. He has been on the Eberhardt School of Business and Athletic Department Board of Directors for over 20 years. Consistently, Rick has been the Athletic Department top fundraiser, and in 2007 was elected Alumnus of the Year, and has been inducted into the Athletic Hall of Fame. The Athletic Department dedicated their conference room as "The Paulsen Family Champions Room."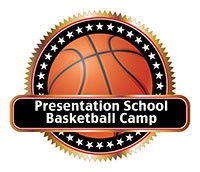 Presentation School Basketball Camp
Every summer, Rick and the coaching staff at St. Mary's put on the Presentation School Basketball Camp for boys and girls entering kindergarten through tenth grade. The camp is designed to emphasize the fundamentals of basketball while promoting a positive environment of fun, friendship and self-confidence. Proceeds from the camp are donated to the Presentation Youth Center and athletic program.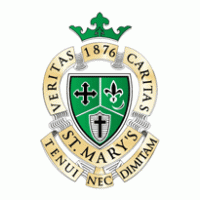 St. Mary's Catholic High School
Rick is a proud alumnus and supporter of St. Mary's High School and serves on the Athletic and Fund Development Advisory Boards. St. Mary's strives to develop their students - spiritually, intellectually, socially, and physically. Their main goal is to provide their students with value-based instruction and academic excellence.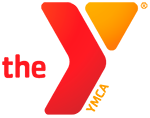 YMCA
Max is a board member for our local YMCA. The YMCA provides opportunities for people of all ages to grow their mind, body, and spirit through a variety of programs and events.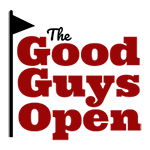 Good Guy's Open
Max is the President of the Good Guys Open - an event that was designed to bring together upstanding local young professionals to not only network and connect with each other, but to support our community. The event supports the YMCA of San Joaquin County.