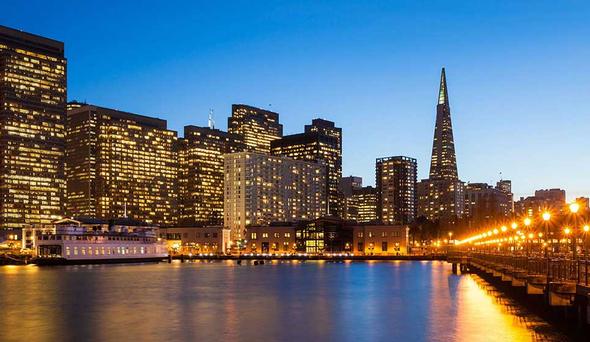 Leverage the Edge
Successful people always have an edge. As an athlete, you might jump higher or move faster. A business owner might have unique experience that sets them apart from the competition. The most successful people use their edge to better not just themselves, but the lives of those around them. They don't settle for mediocrity. And it's that relentless drive to thrive that we are here to protect.
At Paulsen Insurance Services, we're here to make sure that your success, your family, and your best interests are guarded throughout the changing nature of a fulfilling life. Our clients are the best in their fields and pour their hearts into their crafts—so we know that taking care of their financial futures is no simple task. That's why our edge is preparation—we research, study, and practice the game of strategic insurance and financial tactics like our life depends on it, because we know that one day, yours might. We've been in this business for three generations, and if we've learned anything, it's that peace of mind is not born out of ignorance. Confidence in your future comes from understanding where you are and knowing how to prepare for the road ahead – and that's what we're here for.
1983
Victory for Generations
With three generations and almost forty years in the business, our firm is poised to serve our clients in the way they deserve – with deep insight, care, and understanding. Because we know that when our clients are victorious, their families, communities, and even we are too.